So hyped to see Brent Faiyaz wearing custom RORY ROCKMORE 'LOST KIDS' rings in his new 'Around Me' video.
On his right hand are two separate rings in sterling silver stacked to read 'LOST KIDS' and on his left is a 'LOST KIDS' pinky ring in sterling silver with black enamel fill.
Scroll for more photos & ring details.
This one's extra special because it was the first time I got to work with enamel....
---
Ayyy! So happy we finally get to see this fire ass editorial (styled by Brett Alan Nelson) in the new Schön! Magazine. I've been waiting since AUGUST!
Songstress, Donna Missal looks so major wearing a custom sterling silver 'DONNA' nameplate in old English and my brand new Custom Sterling Silver Drop earrings paired effortlessly with an orange bob.
On top of that she can be...
---
Uh... this is *literally* me on an otherwise dismal Wednesday scrolling through photos of Kim Petras wearing my chain in a new spread for OUT Magazine: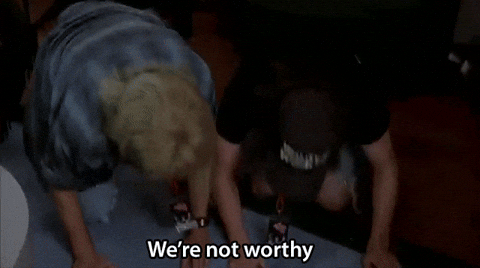 Peep some more pics below and click here to read the full story: "Kim Petras: Inside the Fantasy and Behind the Bops." (Photography by Martin Schoeller, Styled by Matthew Mazur)
Read the article
---
Whoa dude - I'm just getting back from my lil birthday trip to New Yawk and I'm like... gagged to report Slick Woods, Kim Petras, and Denek Kania were all spotted at #NYFW in custom RORY ROCKMORE. **blinks slowly**
Slick Woods wore a custom 'Saphir' chain in sterling silver mixed in her stack to the Dundas, #DundasHeartsNYC party. (Styled by Chalyn Melendez)
---
Gagged to see Justine Skye performing at the Billboard Hot 100 Fest over the weekend in Custom RORY ROCKMORE. Styled by Zoe Costello, Justine wore an extra large sterling silver initial pendant - and paired with that high pony, it gave me full on fever.
Image via Joel Barhamand
---