Dude. As someone who has never made a chain belt before, I'm not going to act like I wasn't nervous when Corey Stokes asked if I could produce one for Kali Uchis' new tour.
Handled it!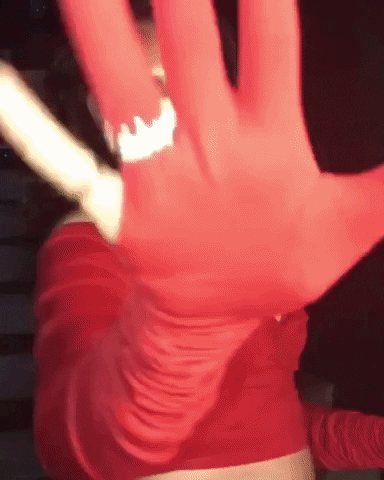 I was hella excited to see ol' girl wearing my lil ting at her show with Jorja Smith in Boston last week.
Also I can't even deal with how cute this fan art by KAM...